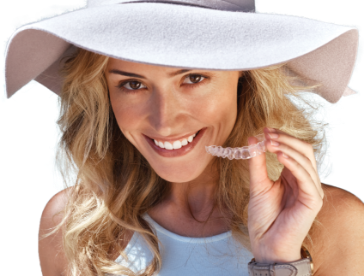 The
   

smile


you've always
wanted

Straighten your teeth with EZ SMILE clear aligners –
designed to work from home, without the hassle
of in-person monthly visits.

Just follow the simple steps
below – it couldn't be easier.
The EZ SMILE teeth
straightening process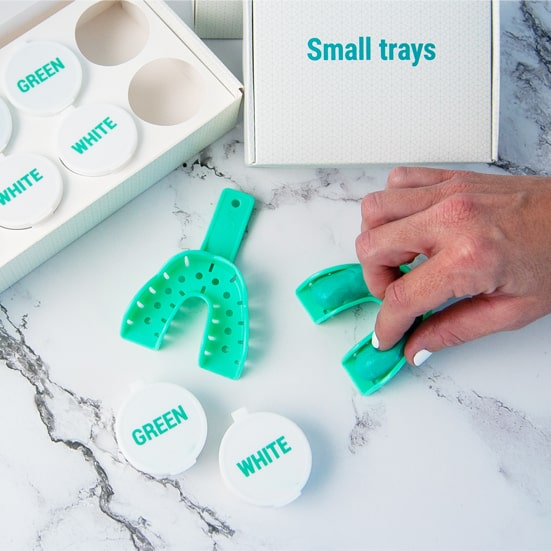 Step 1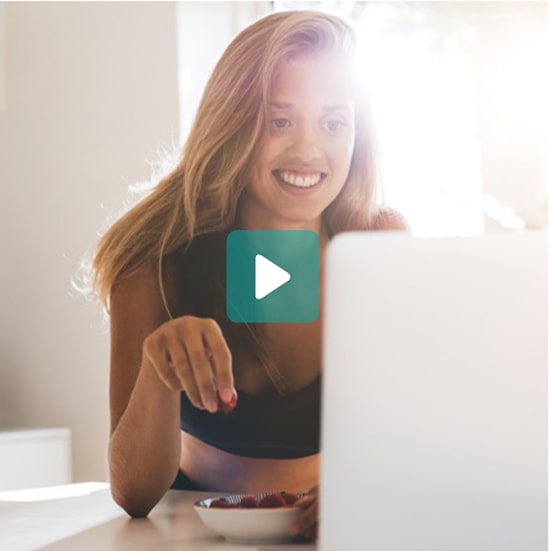 Step 2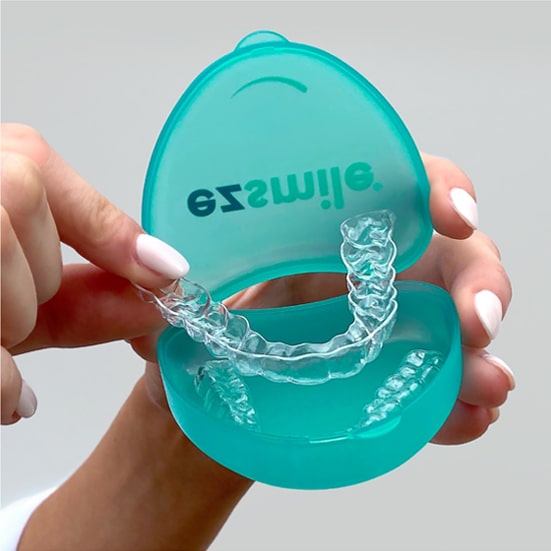 Step 3
Traditional
braces
Conventional
clear aligners
EZ SMILE
clear aligners
Cost
$5,000 + (AUD)
$6,000 + (AUD)
$2,149 (AUD)
3D preview of your smile
Maybe
Yes
Yes
Average Treatment Time
24 months
6-24 months
4-8 months
Removable
No
Yes
Yes
Invisible
No
Maybe
Yes
Regular in person visits
Yes
Yes
no
The EZ SMILE
satisfaction guarantee *
We want you to love the result you get from your EZ SMILE clear aligners.
If you feel the end result doesn't match your 3D plan, we will provide extra aligners FREE OF CHARGE
to ensure you receive the result you paid for.
You must upload midway photos as well as photos within 2 weeks of completing the treatment to
qualify for free refinement aligners. Additional charges may apply if this is not followed.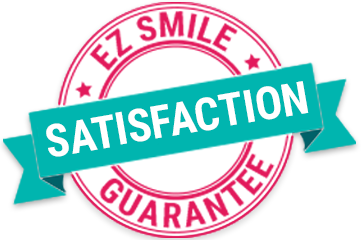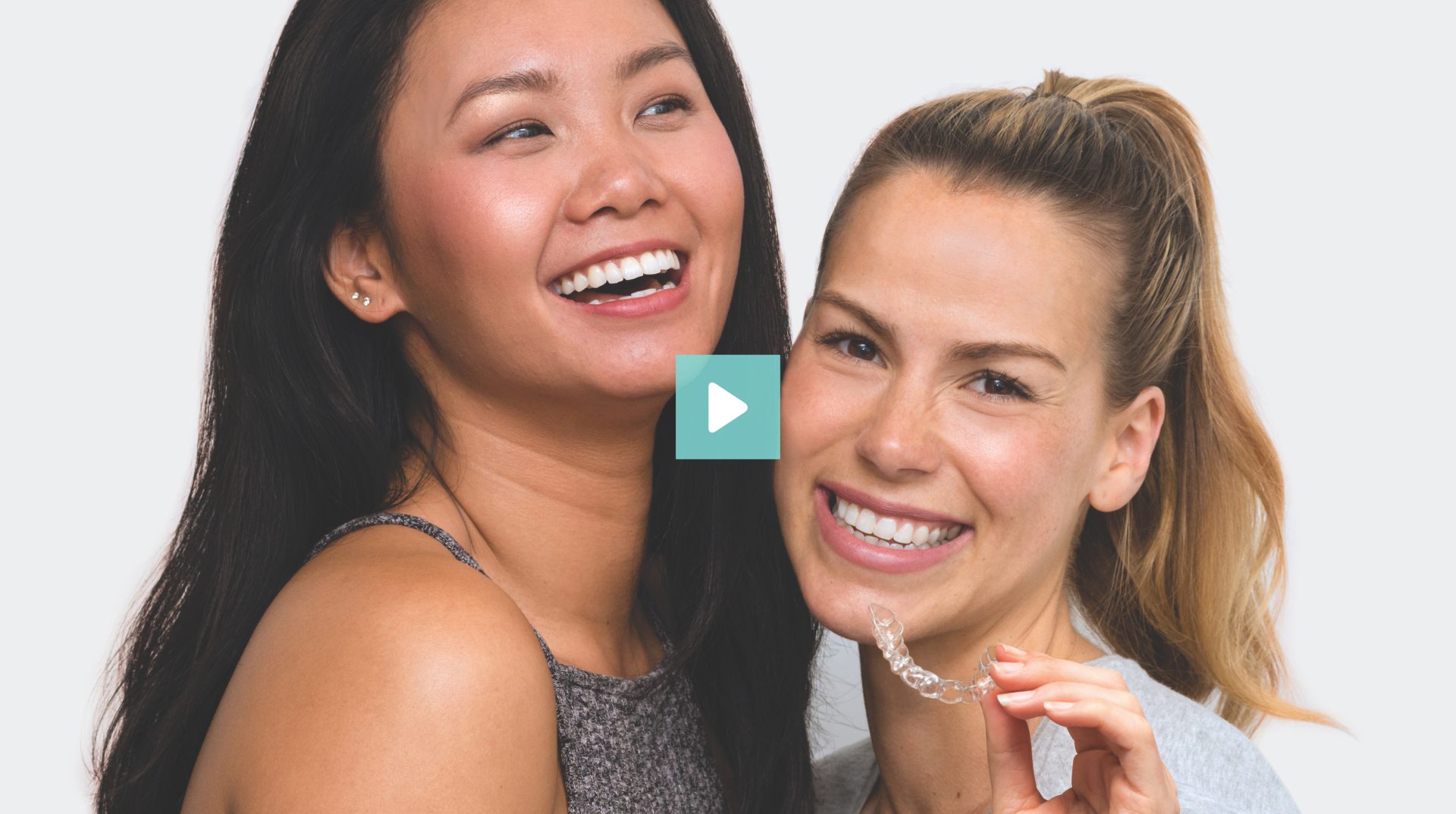 No face-to-face appointments
Fits into your busy schedule

Easy to follow instructions
and support provided

Costs up to 70% less than
traditional braces
Why not
start
now!
Take a free 30 second assessment to check
if EZ SMILE is suitable for you.